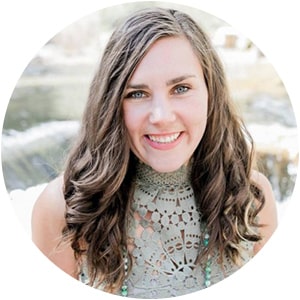 By Jules Schroeder
Contributor, Forbes
We live in an era where if you are not a successful artist, entrepreneur, or startup CEO by the time you're 30 then it can feel like you are falling behind. According to one study, "67% of millennials said they felt "extreme" pressure to succeed, compared to 40% of Gen Xers and 23% of Boomers."
If you feel like time is running out and you still haven't done enough yet, take a deep breath. Despite what you may have heard, success doesn't actually have to be hard.
Meet Justin Faerman and Jackie Knechtel, two millennials hacking the algorithm for peak performance through their program Flow Mastery, which guides you to shed limiting beliefs and approach life from a lens of infinite possibility. The secret ingredient they claim is called flow state, in which you experience "exponential growth and success effortlessly."
Faerman and Knechtel have been invited to speak about flow state internationally including many notable venues like the United Nations and the Women's Economic Forum. This week on Unconventional Life, Faerman and Knechtel reveal how you can use flow to skyrocket your performance with only a fraction of the effort.
Read the full article here: Forbes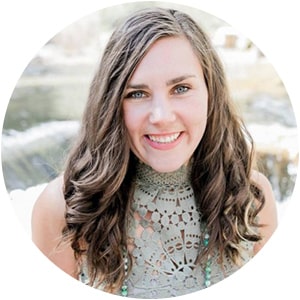 About the Author
Jules Schroeder the founder of Unconventional Life, a global community of entrepreneurs, creatives, and thought leaders. We host masterminding events for entrepreneurs in exotic locations, while also running a podcast for entrepreneurs. I am leading a movement for millennials to create their own nontraditional paths by prospering and profiting from doing what they are most passionate about.