RESEARCHING & DEVELOPING CUTTING EDGE TOOLS FOR UNLOCKING HUMAN POTENTIAL
FREE MASTERCLASS TRAINING
THE 3 KEYS TO LIVING IN FLOW:
HOW TO PUT AN END TO STRUGGLE, SUFFERING AND SELF-DOUBT AND UNLOCK EFFORTLESS EXPANSION, GROWTH AND SUCCESS IN YOUR LIFE + BUSINESS
Join us for a free deep-dive masterclass where we'll be sharing the fastest ways to breakthrough your biggest inner blocks and expand into a limitless reality of abundance, freedom and flow.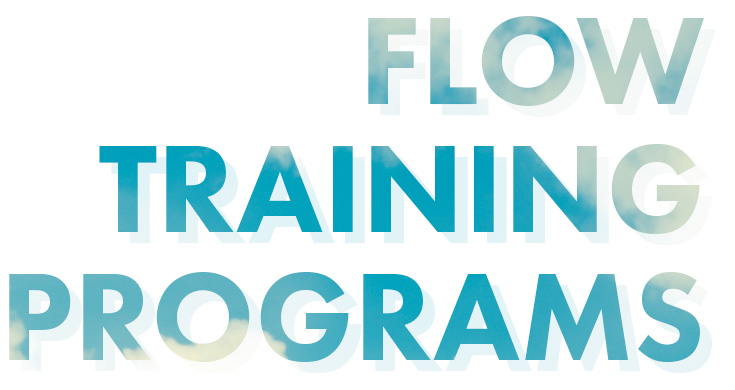 The Flow Consciousness Institute offers a wide range of cutting-edge trainings that combine the latest research and tools from the fields of psychoneurobiology, neuroscience, quantum physics and parapsychology with time-honored wisdom from the great spiritual traditions and beyond.  All courses are designed to help you integrate advanced Flow Consciousness skills into your everyday experience to help you live a more richly fulfilling and effortless life.
FLOW MASTERY TRAINING
THE ART & SCIENCE OF EFFORTLESS LIVING
The result of nine years of real world research and development, Flow Mastery is the world's premiere training on the art and science of living in Flow Consciousness. Participants will learn cutting-edge tools and techniques for breaking through their deepest inner blocks and expanding into a reality of infinite possibility where exponential growth and success in all areas of their lives happens effortlessly.
THE LATEST ARTICLES & NEWS
DEEP THOUGHTS ON LIVING IN FLOW
We regularly publish in-depth articles, videos, interviews, podcasts and more on the Flow Consciousness Institute blog. Be sure to check in regularly for the latest and greatest insights from the front lines of the global flow consciousness movement.
Being realistic GREATLY limits your success in life and what is possible for you to achieve… don't let other people's limiting beliefs dictate your reality!
This Brain Hack Will Help Reframe Your Interpretation Of Reality [Fast Company Article] By Jared LindzonJournalist, Fast Company Things like good and bad luck are actually just in our...
By Jules Schroeder Contributor, Forbes We live in an era where if you are not a successful artist, entrepreneur, or startup CEO by the time you're 30 then it can feel like you are falling...
UPCOMING LIVE EVENTS
AND MEDIA APPEARANCES
WORKSHOPS, TALKS & RETREATS
Come hear us speak at some of the top conferences, venues and retreats going on around the world. Find out where we'll be next.
Get The Latest Updates on Flow Consciousness, Exponential Growth and Effortless Living
Enter your email below to join our mailing list. We promise to respect your inbox and only send occasional emails full of life-changing insights on flow.